Aēsop
Buoyant Bodies | Hand and Body Care
Three joyful elements of bathing—cleansing, scrubbing and hydrating—are facilitated by formulations boasting a variety of benefits and aromas, ensuring optimal satisfaction for all.
We celebrate our health by consciously understanding what we eat and where it comes from
Why: apart from the seasons changing and wanting to always highlight our ethical farmers harvest. This menu is about ancestral nourishment. Demanding more out of your food and consuming less. Nutrient dense food is something most of ancestors were accustomed to. Due to modern day conveniences, we are consuming more but less of what our body needs. Contributing to both health and environmental destruction. 

Loading Bay is a space committed to facilitating an ethical, conscious movement of daily habitual activities. We have over 10 years of relationships with our brands and a few other unique collections from selected suppliers.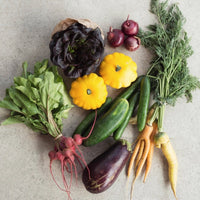 To Inspire Conscious Habits
We provide a platform that enables local communities to experience the philosophy of ethical makers and producers through their product. In doing this we are able to change daily urban habits by forging relationships that inspire and reinforce a more conscious approach. 
Visit Sans
PAULINE'S COFFEE | SANS PROVISIONS
Consciously sourced, prepared and shared
Established in the heart of Sea Point, connecting our community with the growers behind coffee. We are dedicated to speciality coffee, supporting ethical production and social fairness.  
Sans Provisions is now open, we invite you to enjoy our selection of dishes. Order at Pauline's or purchase at Sans Community.
Opening hours
Weekday  7:30am - 3pm
Saturday  8:00am - 3pm
Sunday     8:00am - 2pm
VISIT PAULINES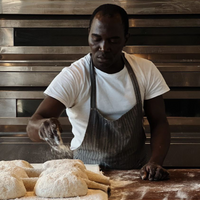 'But winter has yet brighter scenes—he boasts Splendors beyond what gorgeous summer knows...'
William Cullen Bryant